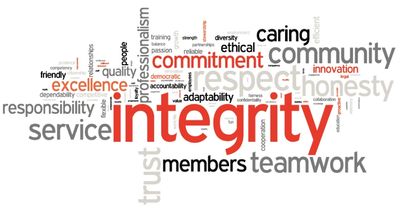 To provide counselling, support and signposting an individual who may be vulnerable to becoming radicalised towards violent extremism.
To acknowledge and develop the existing strengths of parents, carers, siblings and friends to build better resilience in the fight against radicalisation.
To empower families with the appropriate awareness, knowledge and skills to maintain their relationship with their loved one who may be at risk of radicalisation .
To provide an open, safe, confidential and non-judgemental environment aimed at building a trusting, empathetic and compassionate counsellor/ family relationship .
To foster an organisational environment of professionalism, respect, care and cooperation built on a multi-agency approach which is open transparent and responsive to individual needs.
To deliver a flexible tailor-made professional service through various mediums such as counselling, signposting and outreach work which incorporates and reflects the diversity and individuality of families and wider community.
To work in collaboration with other voluntary and statutory organisations to ensure families are able to access all the necessary available support to them.
To provide a non-judgemental space where families and individuals feel heard, understood and are able to talk without fear of prejudice, judgement or shame.
To support individuals through key life transitions, providing opportunity for social interaction, thus creating a sense of belonging, greater acceptance of others for a more tolerant future society.